Philosophy
We believe each person possesses a multitude of skills, and that the whole person consists of the sum of these talents, which are largely formed during our early years as we are shaped and accumulate our own independent experiences.
We want to promote individual innovation within a number of processes, such as learning, problem solving, intelligence and creativity. Our contribution to this development is to incite wonder, distract, prod the imagination, and inspire, opening the way to reflection and influencing our senses in an artistic direction.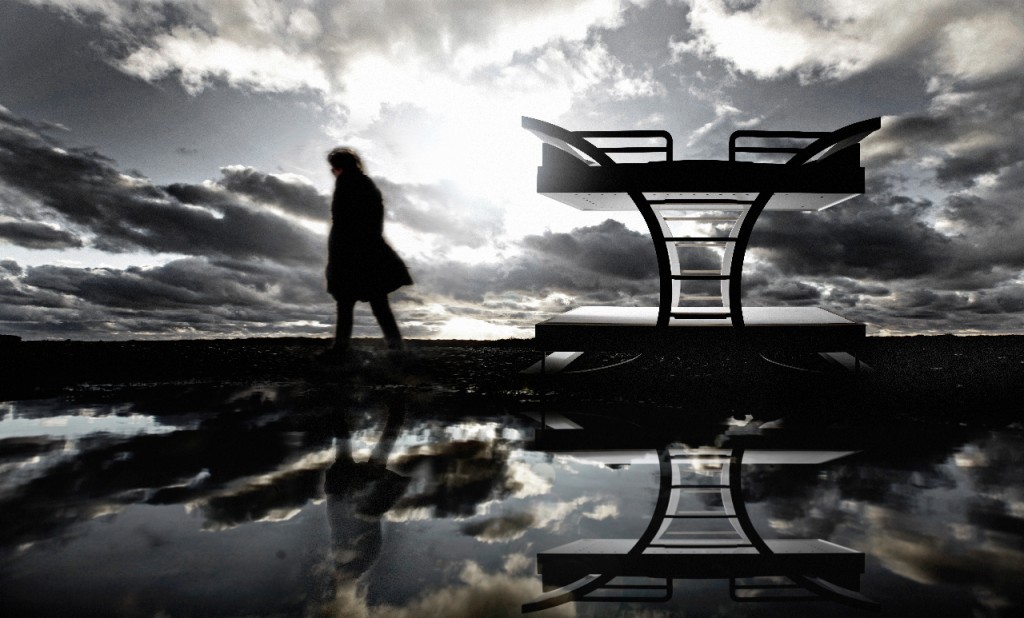 In other words, our goal is to use sensual forms and eye-catching design to establish a creative environment which will not deprive anyone of the right to develop their imagination, curiosity and independence.
Warning: count(): Parameter must be an array or an object that implements Countable in /customers/5/6/7/mimondo.dk/httpd.www/wp-includes/class-wp-comment-query.php on line 399