About Mimondo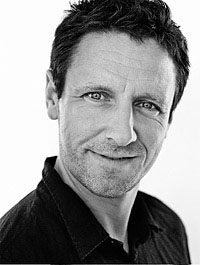 Mimondo was founded in 2007 by Klaus Bjerre Jensen (Managing Director). The company is based in Denmark, from where it runs its operations.
We work with a broad and colourful mix of companies with extensive experience within their own core competencies – generating unique retail solutions as a result.
At Mimondo, we see it as our mission to experiment with simpler and more aesthetic shapes than are usually seen for furniture for children and teenagers. Our choice of materials and construction principles also make us stand out from the crowd. Mimondo's Wave range of beds was developed in collaboration with Gudiksen Design.
Warning: count(): Parameter must be an array or an object that implements Countable in /customers/5/6/7/mimondo.dk/httpd.www/wp-includes/class-wp-comment-query.php on line 399