Our Values
The things we value.

Design
For more than a century Scandinavian furniture design, has by right been known and loved all over the world. Today "Danish design" is commonly perceived as a mark of quality. We are part of a proud cultural heritage and this obliges us to continue experimenting. As the tradition warrants in the Scandinavian design so the […]
Skilled Crafting
I my self am third generation carpenter and woodscraftsmen. Ever since the time of my grandfather Johannes and my father Ole has my family built houses, windows, doors, framings and floor boards. We have manufactured kitchens, dressers and chests, closets and stairs. In the old days we made hubs and spokes for horse drawn carriages […]

Quality Materials
We love wood! Wood as a material is incredible to work with – the natural choice. Each type of wood has its own characteristics, graining, scents, flaws, strengths and limitations. It is organic in nature and has a warm and inviting surface that lets it self be worked when choosing the right type of wood […]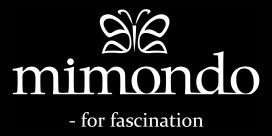 Mimondo was founded in 2007 by Klaus Bjerre Jensen (Managing Director). The company is based in Denmark, from where it runs its operations. We work with a broad and colourful mix of companies with extensive experience within their own core competencies – generating unique retail solutions as a result. At Mimondo, we see it as […]
Testimonials
Learn what our customers have to say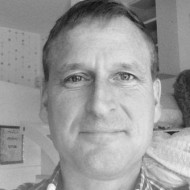 I think I have one of the few Mimondo bunk beds in South America. It's practical, stylish, and indestructible.
Expensive freight and customs, but worth every penny.
- Tim O`Reilly Peru
For a major hotel renovation in Courtyard Anaheim at Disneyland Resort, in May 2014, Benjamin West chosed Wave 2 bunkbeds for the guestroom suites as part of the design solution.
After the installation, their client at the property and the site expressed: "we are happy overall with the product".
- Courtyard Marriott, Anaheim California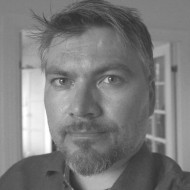 My wife and I have just finished the assembly of the bed and we are very happy with it. The kids love it. Whenever we have people coming over, they notice the beautiful design. The assembly was easy and well though out. We only spent a little over an hour to finish the job.
A pleasure doing business with you!
- Paul Austdal Norway